Member Center
Canary Bowl Results
On March 25, 2018, 85 brave souls on 17 teams came out to bowl in the Local 458 Canary Bowling Tournament! Everyone had fun and we were happy to see people participating.
Below is the list of the teams and how they finished.
F.D's Best 3081 - $375.00

A Lotta Riches 2942 -$275.00

Almost There 2941 - $175.00

The Misfits (Altott) 2867 - $125.00

Pin Heads2777 - $100.00

Blanket Party 2776

Digital Destruction 2768

Misfits (SG360) 2749

Stumblebums 2714

Confused 2707

Still Confused 2697

Caution Assassins 2689

The Other Team 2657

Curve It 2632

Pin Pushers 2595

Hathaway 2548

Blue Mug Fugers 2236
This is a self-supporting event so the more teams we have the more money we can pay out! Make your plans to put a team together next year with some of your coworkers and come out for an afternoon of fun! You are allowed 2 non-union members on your team, so you can bowl with your spouse, your kids or a couple of friends. Come on out!
Do you pay too much for your Prescriptions?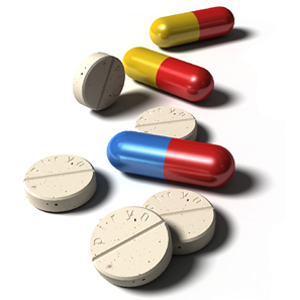 Many of our members have been commenting on their high prescription costs and as a result our Health & Welfare Trustees have added a service to the Union Health Care Program that may help your pocket book.
Call Optum's Customer Service at 1-855-312-7412 and let them know the name of your medicine and ask them if they have a provider that offers assistance that may lower your pricing.
Page Last Updated: Jul 30, 2018 (11:51:46)