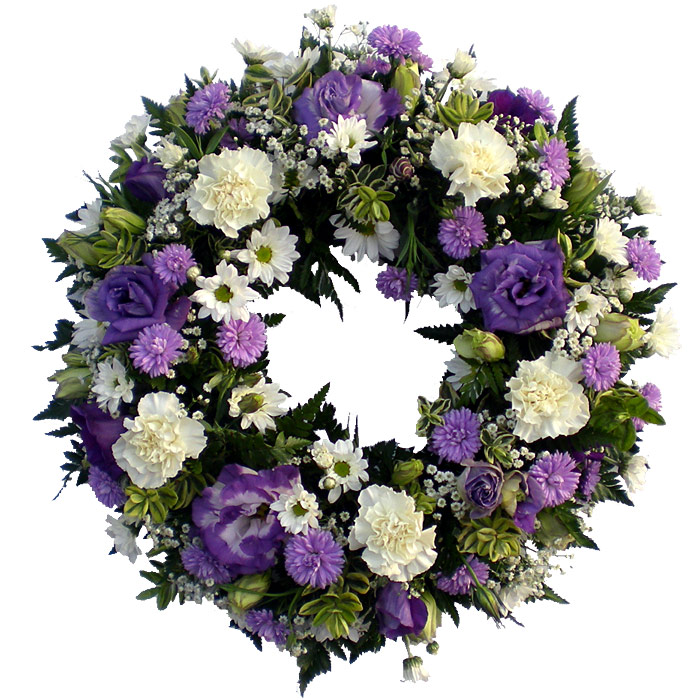 It is with a heavy heart that we have to inform you of the passing of Stanley Budzinski.
Stan was important member of Local 458M during his career. He was an organizer, an officer of the Local 458M Credit Union and was the 2nd Executive Administrator of the Inter-local Pension Fund.
He also served on various committees for the local most noticeably as one of the organizers of the George A. Canary Bowling Tournament for many years.
Our thoughts and prayers go out to his family at this time. Please keep them in your prayers.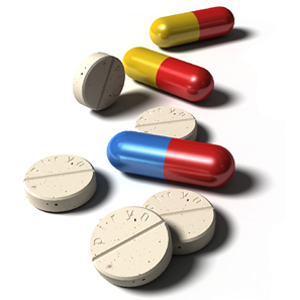 Many of our members have been commenting on their high prescription costs and as a result our Health & Welfare Trustees have added a service to the Union Health Care Program that may help your pocket book.
Call Optum's Customer Service at 1-855-312-7412 and let them know the name of your medicine and ask them if they have a provider that offers assistance that may lower your pricing.