WHO WE ARE

Teamsters District Council 4 is made up of hard-working men and women throughout the state of Illinois and Indiana, we are an affiliation of members of Local 458M and Local 568M. Our members are diverse and traditional in the Graphic Industry, we represent from Garment Stitchers to Newspaper Pressman our strength is found in our diversity in our trade!

Teamsters District Council 4 represents its members through our Local Union Officers, Local Union Stewards, and Local Executive Boards. Our Union has been active for over 100 years in the Chicagoland area and we are proud of our history and knowledge in the Graphic Industry. Having the International Brotherhood of Teamsters behind us we work to negotiate the best contracts possible and to provide the strongest day-to-day union representation for our members.
| | | |
| --- | --- | --- |
| | | |
| | | |
| | | |
Dear National Pension Fund Member:

The Rehabilitation for Multiemployer Pensions Act (HR 397) is headed to the full House of Representatives for debate and vote on the floor THIS WEEK! This bill is vital to protecting the pensions of hundreds of thousands of active Teamsters members and retirees across the country. Thanks to both Democratic and Republican allies in the House, the bill is expected to pass out of the house. But every last vote counts, from members of Congress on both sides of the aisle.

The time is NOW to urge your member to vote for H.R. 397!

TAKE ACTION – Tell your Member of Congress that you support the Rehabilitation for Multiemployer Pensions Act (HR 397) and that you will be watching how they vote on the House floor this week.
---
Local 458M Fishing Party Committee Members had a meeting on July 10, 2019 to discuss how to make the event great again!
They discussed a variety of ways of making this event more enticing to our younger members. Some ideas were changing the name, prizes, food, and so much more.
Please keep an eye out for more information about this great historical event! and if you are not part of the committee and want to help out please contact the local at (630) 668-4337! We would love for more members to get involved.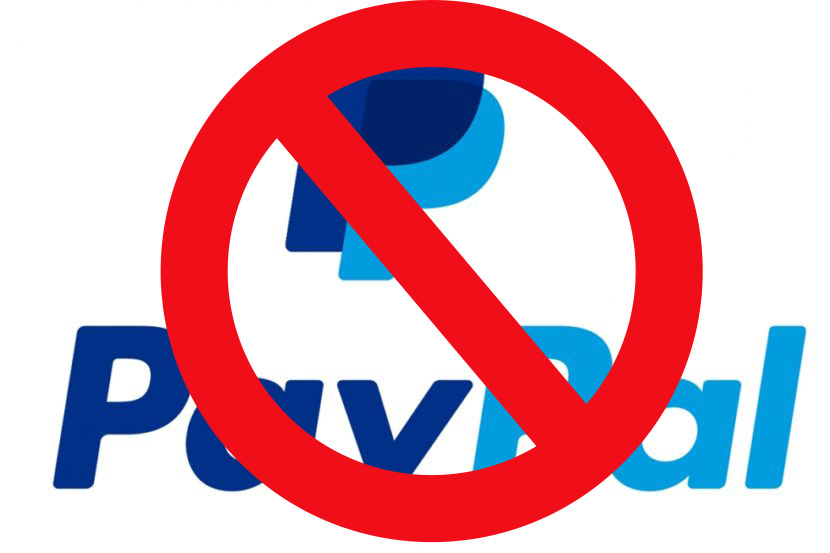 At the last DC 4 Executive Board Meeting the board made a motion to cancel Paypal. This action was taken due to the increasing paypal fees. We signed up for paypal during the time our bank did not offer credit card payment services. Now our bank offers these services which also allows us to take payments over the phone. This service has been well received by our members and the service fee is only 2.5% which is very minimal.
We apologize for any inconvenience
One of our goals is to make aware of the benefits our members have as Union Members.
At the May Membership Meeting our representative for American Income Life Sue Gilbert addressed our attending members. American Income Life is an insurance provider who employ union members to service fellow union brothers and sisters. They are very involved within the Labor Movement and support all union activities by walking strike lines to donating for an event. Some of our members requested Ms. Gilbert to inform their Customer Service to not be so aggressive when calling and setting up appointments.
President Consolino reported on the current status of the Pension Plans and on some of our shops. He also informed the attending members on local activities and the need to increase attendance.
Vice President Reissenweber reported on the importance of having beneficiaries listed on their account. Many of our members have deceased parents and first wives and sometimes the wrong people receive the member's benefits.
President Consolino and Vice President Reissenweber were honored to award Member Joseph Sora with his 50-year Union Membership Pin. Brother Sora was initiated on October 1965 while employed at Alden Press and stayed there until his retirement in 2006. Also awarded was Arthur B. Schmit, he was awarded with a 65-year watch. Brother Schmit was initiated in 1959 and served as the Director of the Graphic Arts Institute since 1989, a couple of the school instructors were in attendance to celebrate his dedicated union service.
We wrapped up the meeting with great raffles, 50/50 and of course we had the membership raffle.
The winner of the membership raffle was Gerardo Escalante from SG 360 Broadview, which was not in attendance therefore the raffle rolls up to $575.00 for September!
We thank all members who came out to our meeting and if you have not attended one make sure to come out!
Our next Saturday meeting will be on September 14, 2019 and we are happy to announce that we will be honoring the following Service Pins:
Dennis Anderson

Charles Gricius

Harold Hasselman

Richard Englund

Roger Christian
Join us in celebrating their dedicated service!
MEMBER INFORMATION

This service is offered to the members who are part of the Union's Health & Welfare Program.

The GCC/IBT District Council 4 Health & Welfare Fund encourages eligible members and their spouse to participate in our annual Preventive Care Exam program.

Each participant will receive a $200 Gift Card, provided by your Health Fund!

Appointment slots are available for you now – and the exam is covered at 100%!

See the video above to learn more about our new Preventive Care Program.

To make an appointment, call Health Dynamics at 414-443-0200 (option 5) – or use the Locations Link below to find the examination site that suits you best and call them directly.

---

UNION DISCOUNT PROGRAMS

As a Union Member you are elgible for services at a discounted rate, Scholarships and much more to view what benefits you are eligible for please click on the following link: https://www.unionplus.org/
LABOR RADIO

The Leslie Marshall Show: A nationally-syndicated radio show hosted by Leslie Marshall. Her show frequently highlights issues of concern to unions and working families across the country.

The Union Edge Show: hosted by Charles Showalter, this daily show based in Pittsburgh and available on-line features topics that are important to the middle class and members of labor unions.

Workers Independent News: a national radio show based in Madison, Wisconsin, the site of one of the largest civil actions against a state governor, this daily program recently featured Jim Hoffa, Teamsters General President, in an interview discussing the political landscape.