Looking for a Job?
SG 360 Is Looking for Good Help!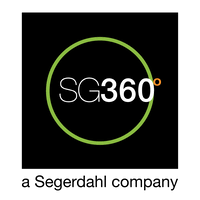 SG 360 is currently looking for workers for the following positions:
General Workers

Shipping & Receiving

Baler Department
If you wish to discuss the above employment opportunities, please contact DC 4 President Kurt Reissenweber at the Union Hall his direct phone line is (630) 480-8972.
Page Last Updated: May 21, 2019 (08:48:00)