Join our Union?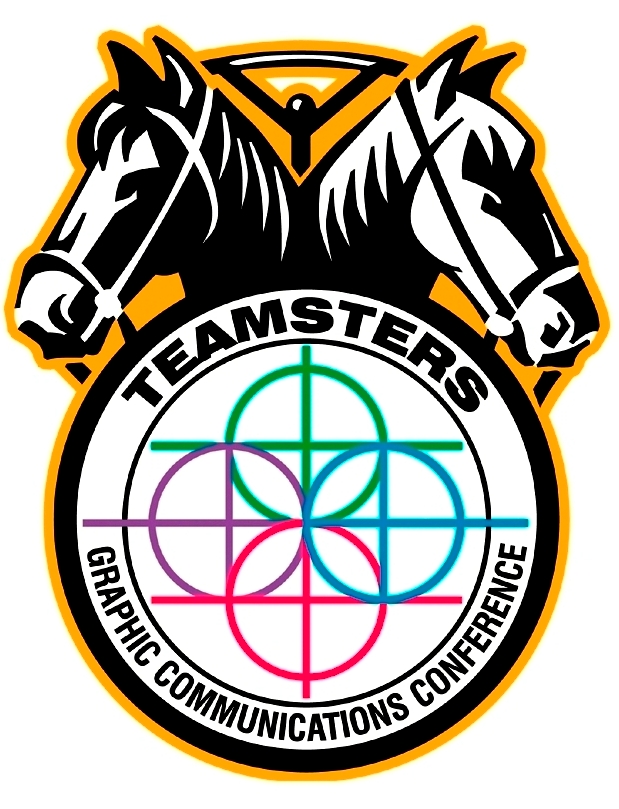 District Council 4 is made up of hard-working Teamsters in the Graphic Arts Industry that cover a variety of different services in our field. We represent shops in Illinois, Northwest Indiana, and Iowa.
Our union has been active for over 100 years and we are proud of our history and knowledge of our industry. Since our foundation, we have been able to create a variety of benefits for our members.
We offer a member-funded pension plan which is the only 501C plan in the United States which has no withdrawal liability to the employer.
We also have a fully funded, private Health Care Plan that is priced fairly for members and employers. We are constantly improving our Healthcare Plan to meet the current demands of our members and their families.
Our affiliation with many groups, like the International Brotherhood of Teamsters, Graphic Communication Conference, Joint Council 25, and AFL-CIO allows our members to receive support from many outlets. In addition, our affiliations assist with marketing services offered by our shops.
Our union works diligently for our members to best serve them in all their needs.
If you are interested in joining our union, please contact our Organizing Team at (630) 480-8972.
Page Last Updated: Dec 22, 2021 (08:27:36)