About Us
Officers:

Kurt Reissenweber, President

Brian Morris, Vice President

Michael A. Consolino., Secretary Treasurer

Mark Carpino, Recording Secretary

Sandy Grisko, Sergeant at Arms

Delegates:

Edwin Ziencina, Local 458M Ray Prestage, Local 458M Robert Norrick, Local 458M (Alt) Scott Benson, Local 568M Rebecca Phillips, Local 568M (Alt)


Our Shop Stewards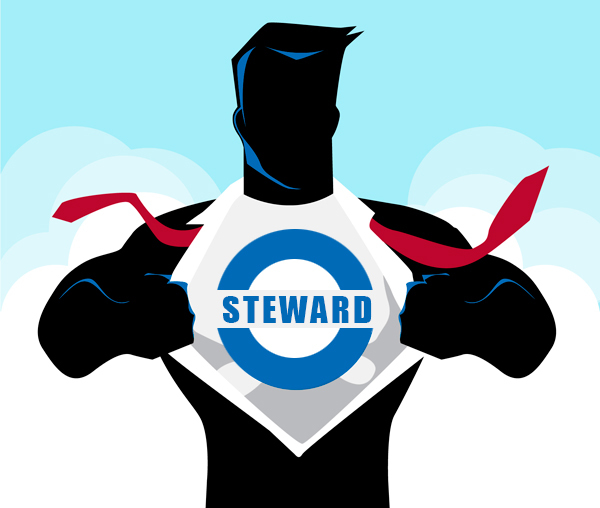 What is a Shop Steward?
When you have an issue at your workplace which you feel may be addressed by the Union, your Union Steward will help you gather the facts necessary to protect your interests. If you are called to a meeting with the company or your supervisor/manager so they can investigate a situation that might result in discipline, your Steward will be your immediate Union Representative. Always request a Union Representative to be at any Company Meetings that may result in disciplinary actions (i.e. write-ups, etc.).
If you are unable to locate your Union Steward, and the matter needs to be addressed immediately, you may contact your Local Officer at the Union Hall.
The following is the list of active Shop Stewards, if your shop does not have a Shop Steward and you are interested please contact Union Hall.
458M
Shop
Last Name
First Name
Allegra Coal City
Gilbertson
Dana
Ardagh
Tarpey
Stephen J
Bond Brothers & Co. Inc.
Kotowski
Joseph J.
Chi-Town
Solaka
Joseph
Cardinal Color Print
Sieger
Dwight
Carqueville
Lagunas
Antonio
Chicago Park District
Dwulat
Steven
CHICAGO TRIBUNE
Norrick
Bob
CHICAGO TRIBUNE
Seno
Scott
Dixon Graphics
Catchings
Jheryl
Fort Dearborn Litho. Co.
Logan
John A.
Fort Dearborn Litho. Co.
Terrile
Mark
Fort Dearborn Litho Co.
Nowotarski
Tony M.
Mittera
Gulley
Spencer
Kevron Printing
Mangiaracina
Phil
NORTH SHORE PRINTERS
Oglesby
Bradley Scott
Repro Graphics
Wells
Tabe
Schiele Graphics
Grisko
Sandra M
Schiele Graphics
Waldren
Barry
SG 360 - Wheeling
Andrews
Jim
SG 360 - Wheeling
Gad
David
SG 360 - Wheeling
Grigoletti
Joseph
SG 360 - Wheeling
Prestage
Ray
SG 360 - Wheeling
Grigoletti
Joe
SG 360 - Broadview
Ziencina
Edwin
SG 360 - Broadview
Clettenberg
Pat
SG 360 - Broadview
Garcia
Alonso
SG 360 - Broadview
Santos
Jose
SG 360 - Broadview
Cuello
Edmundo
Sigma Graphics, Inc.
Boulden
Timothy
Sommers & Fahrenbach Inc.
Powrozek
David
568M
Shop
Last Name
First Name
Frye Williamson
Yockey
Mark
Peoria Journal Star
Teague
Tyler
Winpak
Mathews
Fonda
Winpak
Foreman
Tracie
Winpak
DeArcos
Jeremiah
Winpak
Brown
Kenneth
518M
Shop
Last Name
First Name
Carter
Denison
Laura
Garner
Webster
Tom
Gannett
Rice
Randy
Quad Graphics
Rollings
Jason
Quad Graphics
McNaul
Sam
PaperPak
Languell
Doug
Page Last Updated: Sep 22, 2021 (09:00:00)