Our Union Member Benefits
Teamsters Free College Benefit

TEAMSTER'S FREE COLLEGE BENEFIT affirms our commitment to helping members and their families continue their education without worrying about the cost. Here are a few facts to consider.
ELIGIBILITY
Members, their spouse, children, financial dependents, grandchildren, siblings, parents, step-children, step-grandchildren, and in-laws can all take advantage of this exciting opportunity.
ZERO OUT-OF-POCKET COST
Members and their families can earn an Associate Degree online with and now a Bachelor's Degree with no out-of-pocket costs.
CONVENIENT
Online classes let you go to school while continuing to work and balancing life's demands.
ACCREDITED AND TRANSFERABLE
Eastern Gateway Community College (EGCC) is a public, non-profit school in the University System of Ohio and is regionally accredited by the Higher Learning Commission.
Credits you earn can transfer to other schools, potentially saving you thousands of dollars.
FLEXIBLE
You can choose either 8-week or 16-week classes, and 24/7 access means you can work on assignments any time of day and any day during the week!
So How do you apply?
Apply – Fill out an informational application (click on link) FREE COLLEGE.TEAMSTERS click submit
Complete the Free Application for Federal Student Aid at www.fafsa.ed.gov use Eastern Community College School Code: 007275
Submit High School/GED transcript to Eastern Community College
Via email: online@egcc.edu (Subject: IAM)
Mail: EGCC Admissions Attn: IAM 101 Federal Plaza East, Youngstown, OH 44503
Fax: 330-480-0817 (Attn: IAM)
4. Work with your Eastern Gateway Community College advisor to enroll in classes
If you have any questions on this program call toll-free (888) 590-9009 or click the following link Teamsters College Benefits
Health Dynamics Program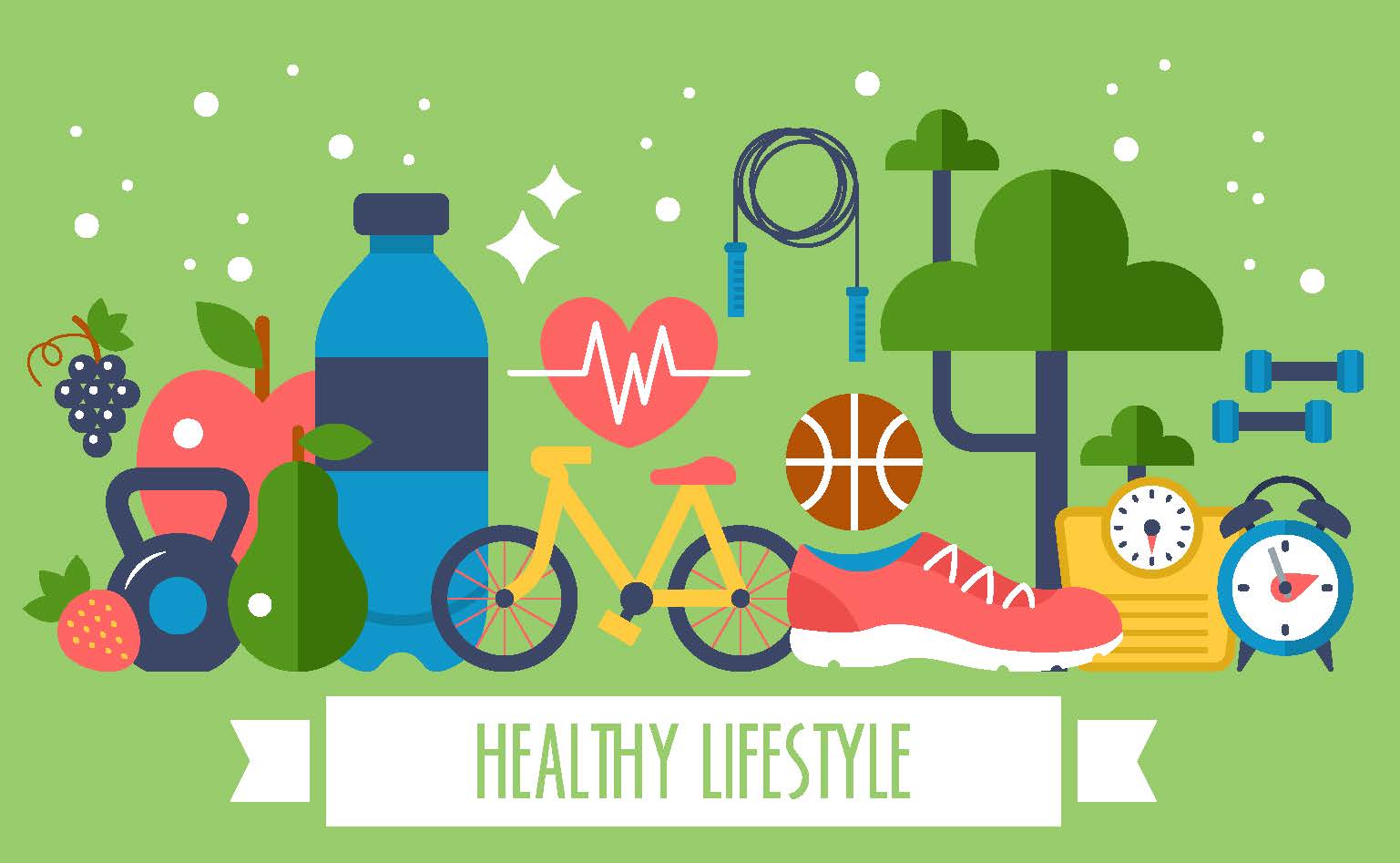 We are pleased to share with you the Health Dynamics new "Promo Page!
The Promo Page introduces the HD Program to all members who have not taken advantage of this program. It gives you a glimpse of what services are included and what to expect, and it allows you to find the closest location. In addition, participants in the Health Dynamics Program can earn a $200 Gift Card.
This Promo Page was developed to help encourage members/spouses to start thinking about taking care of their health, which has never been more important. Please click on the following link https://goandknow.healthdynamics.com/home
You must be a member of the Chicago Graphics Health and Welfare to take advantage of this program.
Download:

Health Dynamics Form - Personal Doctor.pdf
Benevolent Trust Fund Mailing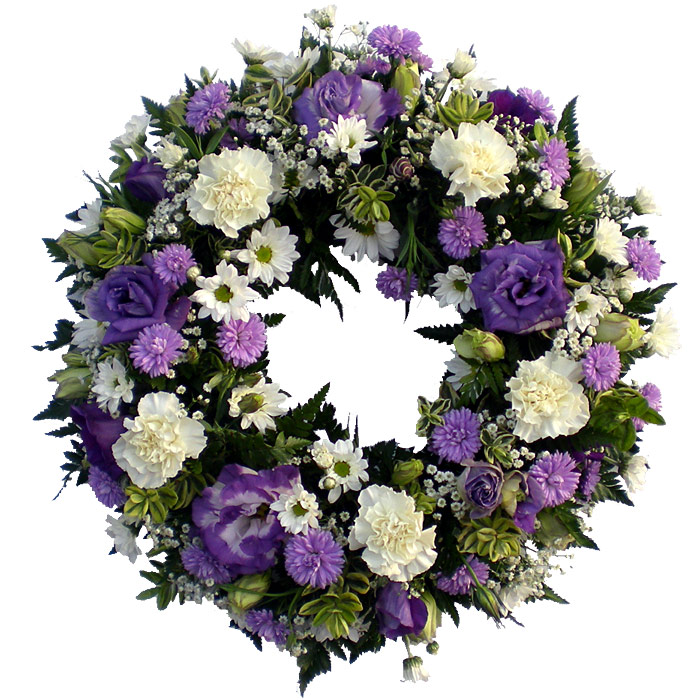 The Benevolent Trust Fund of the Graphic Communication Conference recently sent out a letter to all active and retired eligible members.
The mailing is to inform all the members that the benefit has increased as of July 1, 2021, the following is a brief breakdown:
Active
Maximum Members payout is $3,625 (based on years of participation)
Retired
The maximum payout for members who retired after January 1, 2017 - $3,625
The maximum payout for members who retired between January 1, 1990- January 1, 2017 - $2,800
The maximum payout for members who retired before January 1, 1990, $2,500
The Conference has included a form to change your beneficiary, but you are not required to complete the enclosed form. If you complete the change form, please mail it to the Local office at 455 Kehoe Blvd. Ste. 110, Carol Stream, IL 60188.
To verify who you have listed as the beneficiary, please contact the local union office at (630) 668-4337 or via email at info@dc4gcc.org.
Page Last Updated: Sep 30, 2021 (07:42:00)