DC 4 Legal Counsel Moves to NLRB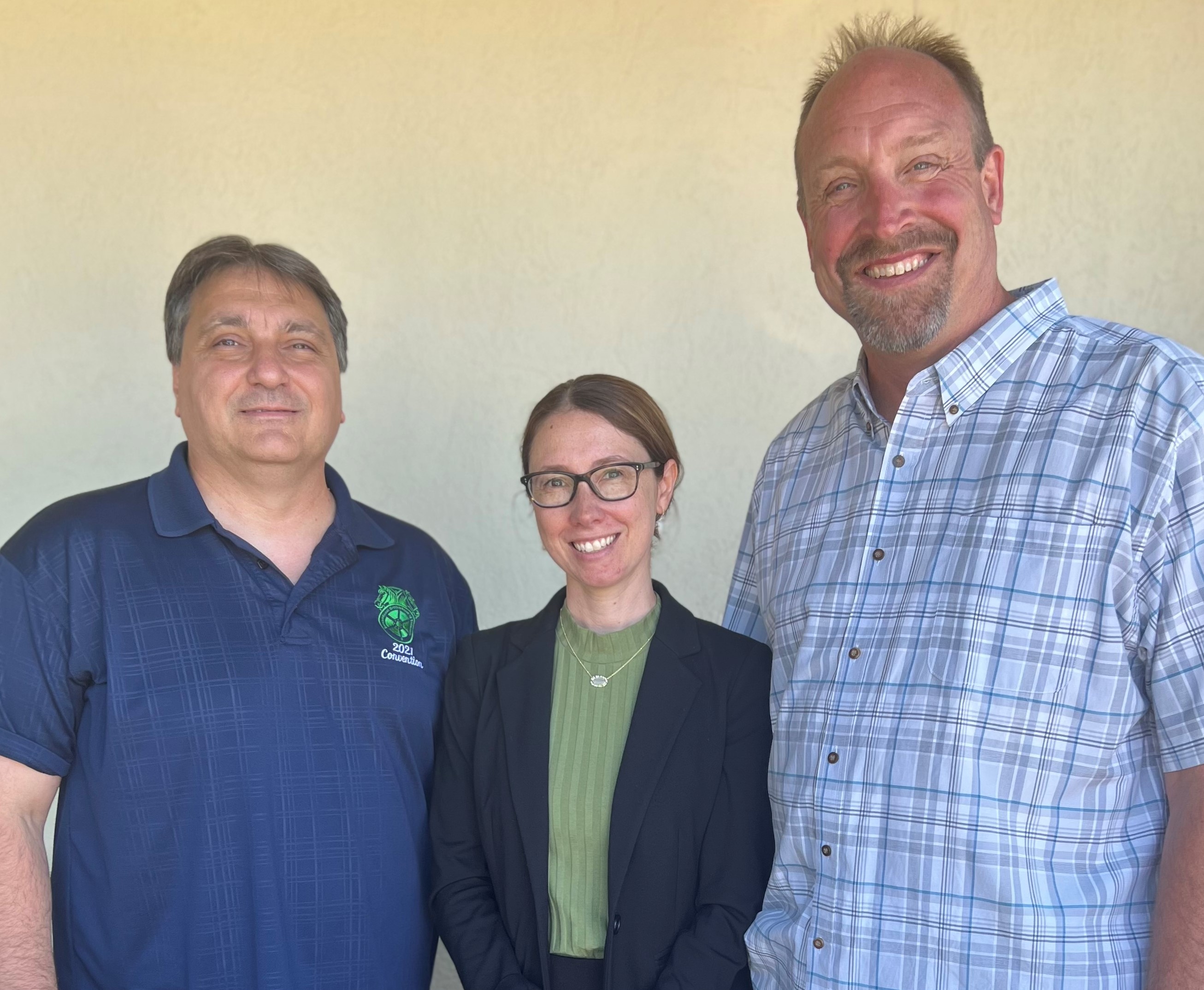 Today, General Counsel Jennifer A. Abruzzo announced the appointment of Angie Cowan Hamada to serve as the Regional Director for the Agency's Region 13 office. With a Regional Office in Chicago, Illinois, Region 13 is responsible for conducting elections, investigating unfair labor practice charges, and protecting the right of workers to act collectively to improve their wages and working conditions in parts of Illinois and Indiana.
"Angie is a brilliant labor lawyer who has dedicated her career to protecting workers' rights. The Agency is excited to welcome her to Region 13, where I know she will thrive in her new role leading the Region in fully effectuating the vital mission of the National Labor Relations Act," said General Counsel Abruzzo.
Ms. Cowan Hamada worked as a partner at Allison, Slutsky & Kennedy, P.C., a Chicago labor and employment law firm.
'Angie' has been representing the members of District Council 4 for over 15 years, and we are sad to see her go, but we are extremely proud of her! We believe her career will continue to evolve to best serve the needs of all our workers.