In Memory of our 'Chairman'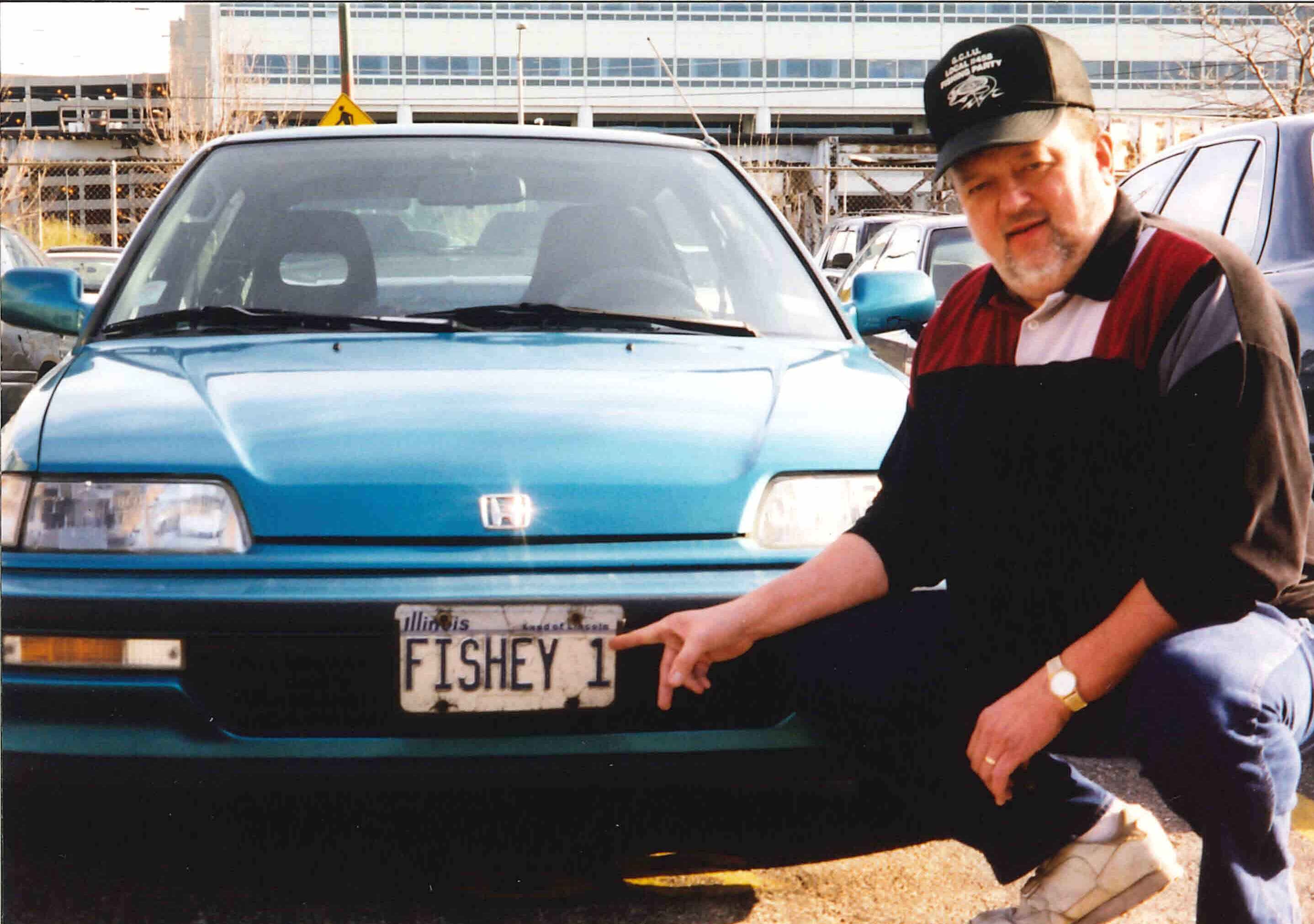 It is with much sadness we are informing all our members that our Retired Local 458M Officer, Mr. Bill Ruby passed away this morning.
Mr. Ruby began his printing career at Wallace Press back in 1961. He was the instructor for Litho Stripping at 'The Chicago Graphic Arts Institute' for many years. He was elected as a Business Representative of Local 458M in January of 1994 and served until his retirement in December of 2001.
Mr. Bill Ruby has been part of the Fishing Party Committee of Local 458M as their chairman since the early '60s until 2018. You can always find him at the bar with a beer in hand and a story to tell. He was known for his witty sense of humor and his boisterous laughter.
Local 458M wishes to extend our deepest condolences to his family and friends. The family is asking for privacy at this time, so please respect their wishes and do not contact them.
Just raise a beer in his name!