Member Center
Canary Bowl Tournament 2019
Please join us on March 3, 2019 at the Brunswick Zone located in Glendale Heights
at 1:00 p.m. to be part of our yearly Canary Bowl Tournament.
See the attached Entry Form for more information regarding cost, etc.
We hope you can make it!
Download:

Canary Bowl Entry Form 2019.pdf
Do you pay too much for your Prescriptions?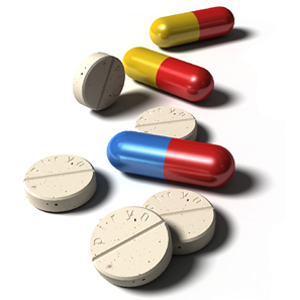 Many of our members have been commenting on their high prescription costs and as a result our Health & Welfare Trustees have added a service to the Union Health Care Program that may help your pocket book.
Call Optum's Customer Service at 1-855-312-7412 and let them know the name of your medicine and ask them if they have a provider that offers assistance that may lower your pricing.
Page Last Updated: Feb 15, 2019 (09:15:00)