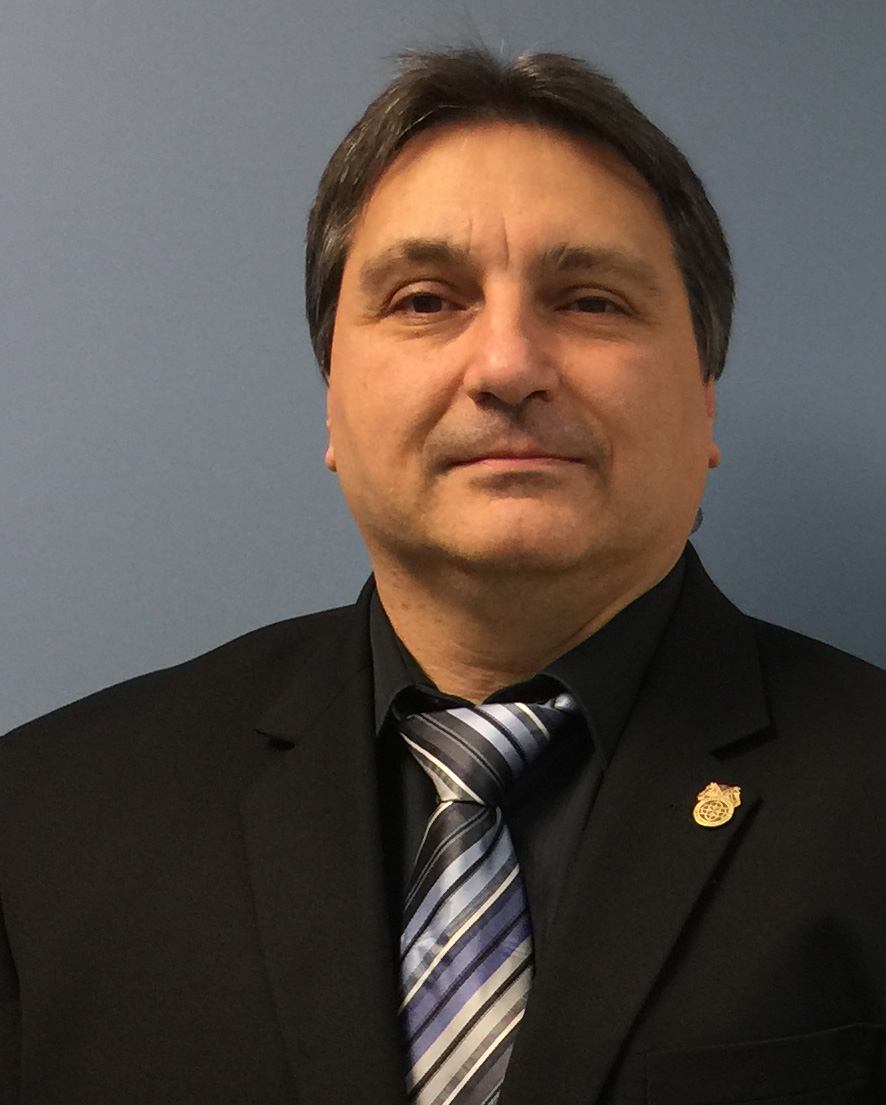 Congratulations to our very own Mike Consolino on winning the election for the GCC/IBT General Board Central Region.
We need strong leadership that we can all depend! Mike will make sure we are represented professionally, and our voice will be heard.
We would like to thank all the members who took the time to vote!
Voting is our voice and approximately 80% of our members stayed silent in this election. Why?? When this is your chance to make a difference, you stay quiet.
We as a group need to do better. We need to be the force of change.
Voting is crucial for the survival of our union and pensions!