Local Union Membership Meetings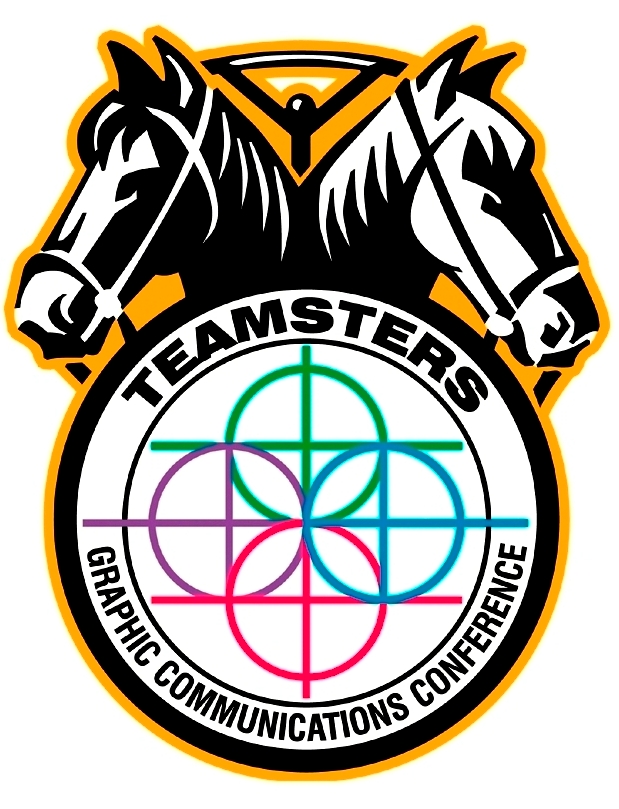 Local 568M Membership Meeting is scheduled for Sunday, April 11, 2021 at 11:00 a.m. at the AFL CIO Building located at 400 N.E. Jefferson Street in Peoria IL
Local 458M Membership Meeting is scheduled for Wednesday, April 14, 2021 at 5:00 p.m. via zoom. All Active and Retired members who wish to attend must register (1) day before the meeting.
To register please click on the following link:
https://teamster-org.zoom.us/meeting/register/tZcrde2rrj8tE9YtOyQh4nMj-TYvmSv1gl2x
After registering, you will receive a confirmation email containing information about joining the meeting.