Members with Chicago Graphics Healthcare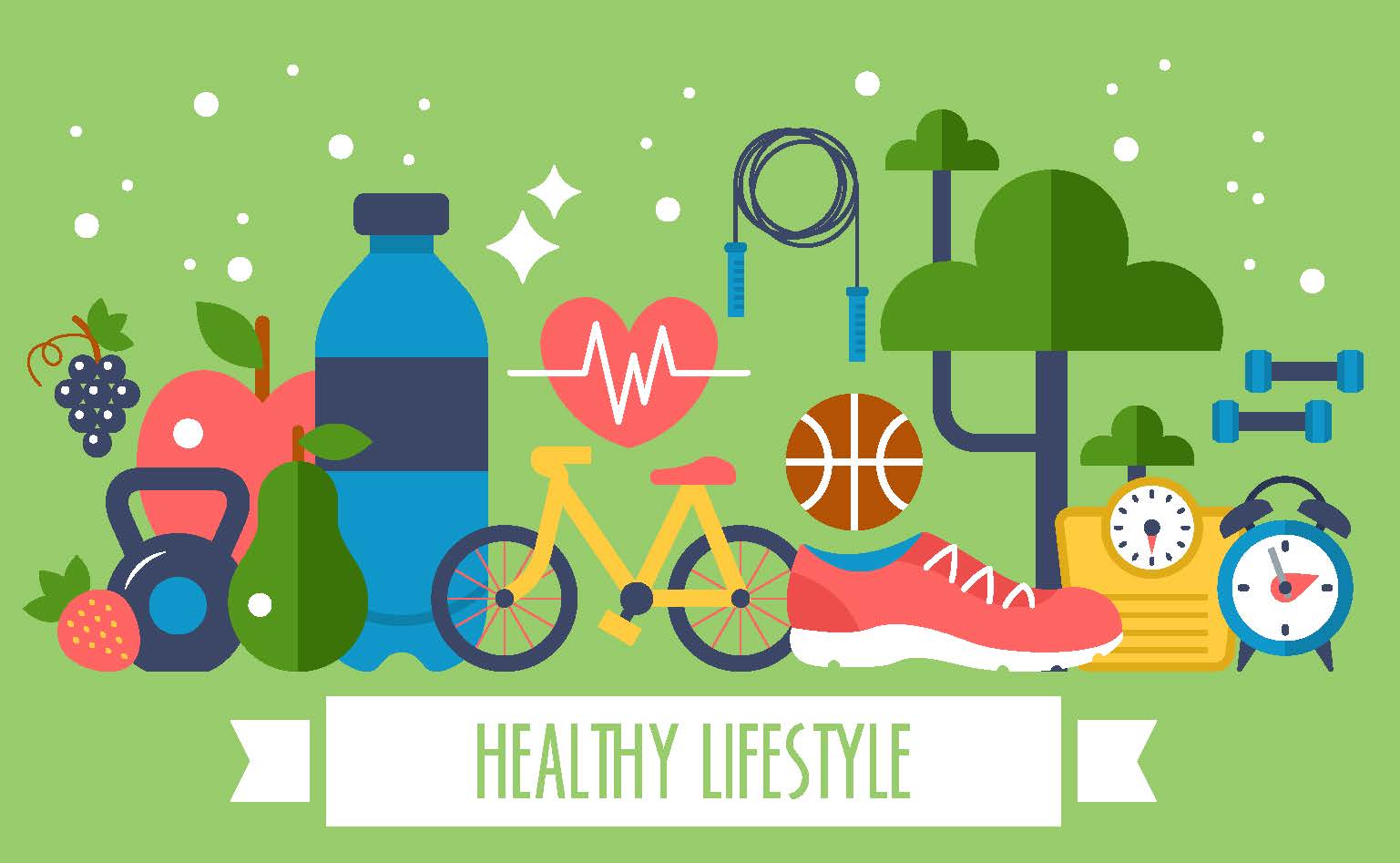 We are pleased to share with you the Health Dynamics new "Promo Page!
The Promo Page introduces the HD Program to all members who have not taken advantage of this program. It gives you a glimpse of what services are included and what to expect, and it allows you to find the closest location. In addition, participants in the Health Dynamics Program can earn a $200 Gift Card.
This Promo Page was developed to help encourage members/spouses to start thinking about taking care of their health, which has never been more important. Please click on the following link https://goandknow.healthdynamics.com/home
You must be a member of the Chicago Graphics Health and Welfare to take advantage of this program.
Download:

Health Dynamics Form - Personal Doctor.pdf