History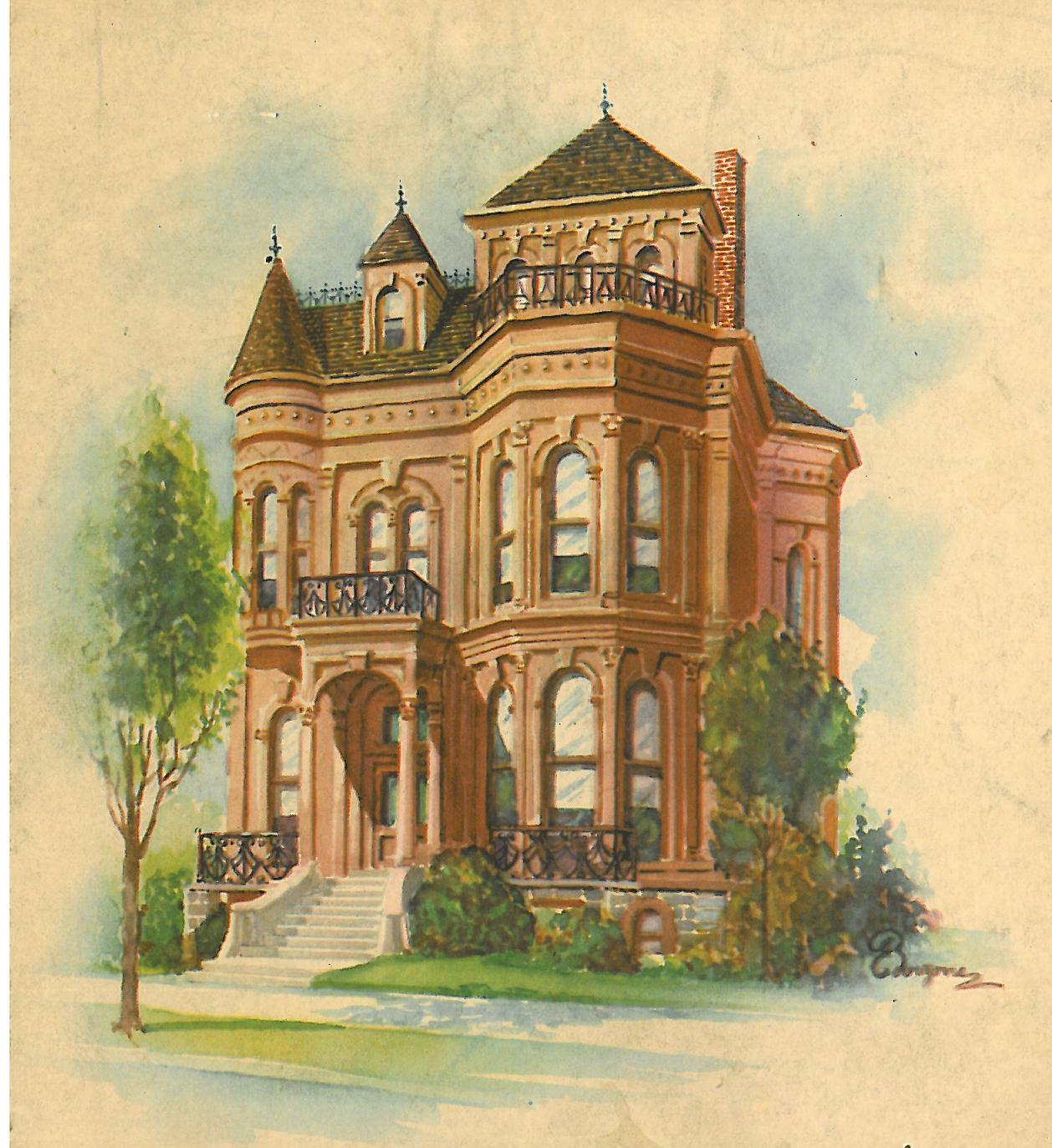 Local 4 was formed in 1915 our first President was Fred Zeitz who served for approximately 10 years.
Our first 'home' was located at 204 S. Ashland which had 3 floors. The first floor was occupied by the A.L.A. Stationery and Steam Operating Engineers, the second was occupied by the National Office of the Women's Trade Unions League, the third was a ballroom that was utilized for local meetings and social functions it seated approximately 200 people.
Local 4 was ahead of its time by setting up a member's record system utilizing index cards to record member information and dues payments.
In 1922 Local 4 quickly formed a Lithographic training program. The Chicago Arts Institute ran successfully until the late 90's when it closed down.
First Chicago Lithographers Association Agreement was signed on March 2, 1942 which represented many of the employers that were affiliated with local. It was also used as a base agreement for any other future agreements.
Local 4 established a blood bank in May 20, 1947.
In October of 1948 the Chicago Arts Health and Welfare fund was established. The first benefits that were offered were hospital and surgical, now the fund offers all medical services and a death benefit for active members.
On May 1, 1950 Local 4 established the Inter-local Pension Fund, which is a member contribution pension fund.
The first Fishing contest was held in 1952 in commemoration of the "Romar Fishing Club" that was established in 1882. This fishing club consisted of 18 journeymen lithographers that met every Sunday in a small shack on the west bank of the Hudson River to conceal their true objective of forming a union. These men knew their jobs would be in danger if their employer learned that they were forming a union, but they also knew that they could never expect to have any control over working conditions unless they forge a common bond.
In 1955 Chicago Local 4 was the Union's first to win a 35 hour work week.
On April 15, 1956 Local 4 moved to 311 S. Ashland Blvd, Chicago Illinois and remained at this location until August of 2000.
In 1966 Local 4, 5 merged to form Local 245.
Local 245 was one of the locals in June 1966 to establish the union's early retirement program negotiating the employer paid premiums.
Local 245 sponsored its first golf outing in 1970.
On Labor Day 1972 the LPIU and IBB merged into the Graphic Arts International Union; which is now know as the Graphic Communications Conference.
In 1974 Local 245 sponsored its first preretirement seminar. These seminars are still being conducted to best educate our members of their benefits package when they retire.
After the mergers between Local 245, 3M (consisted of Locals P3, A4, 3C, 30B, 318B) Local 458-3M was formed but due to copyright infringement the local is known as Local 458M.
Due to the changing economic climate Local 458M and Local 32M joined to form District Council 4 in October 2006. As of today Local 219M, and Local 568M has joined the DC 4.
Page Last Updated: May 16, 2018 (13:12:02)