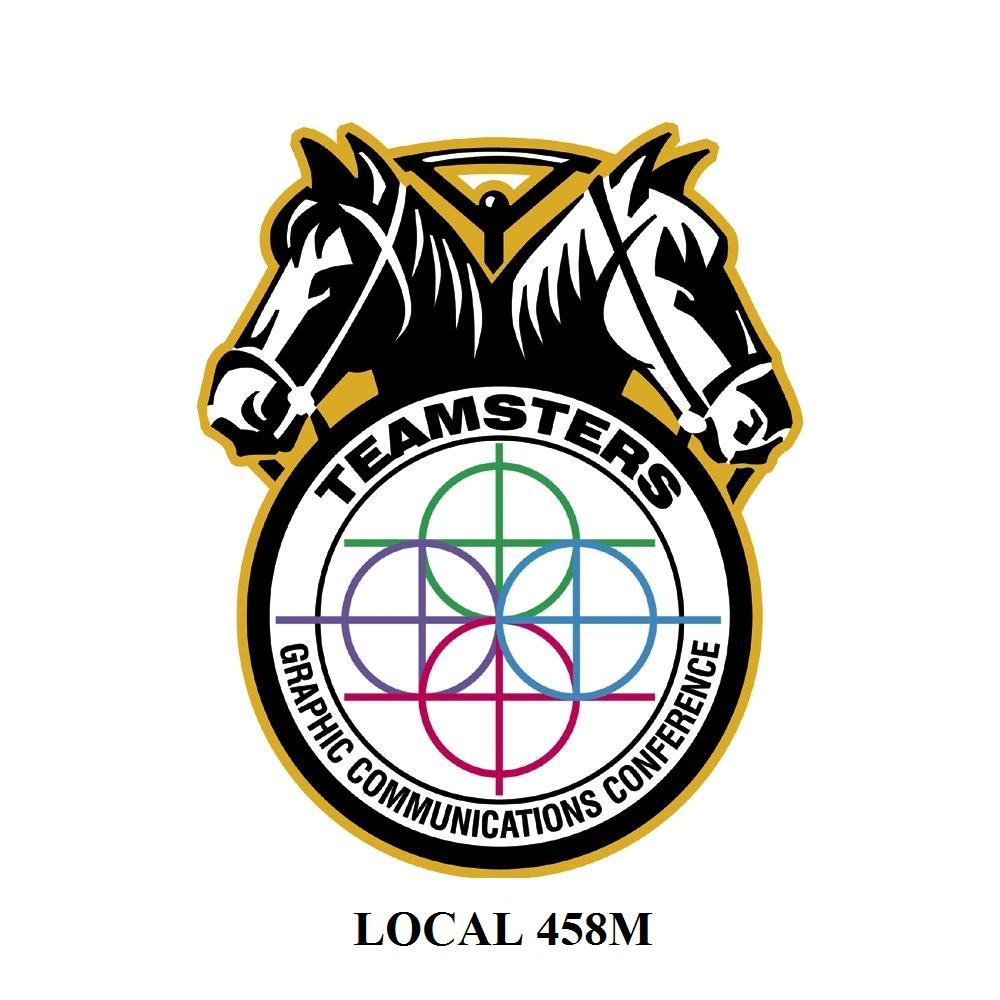 At our Regular Membership Meeting on March 14th at 5:00 p.m. at
the District Council 4 Office
located at 455 Kehoe Blvd. Ste. 110 in Carol Stream IL.
All participants to the ILPF will be voting on needed language changes to the Trust Indenture to reflect the changes that took effect on January 1st, 2018.
If you have questions regarding the type of changes please refer to the attached document that details the changes that will be presented at this meeting or feel free to contact the local office at (630) 668-4337.
Download:

Inter Local changes.pdf