Do you pay too much for your Prescriptions?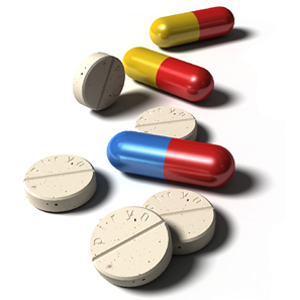 Many of our members have been commenting on their high prescription costs and as a result our Health & Welfare Trustees have added a service to the Union Health Care Program that may help your pocket book.
Call Optum's Customer Service at 1-855-312-7412 and let them know the name of your medicine and ask them if they have a provider that offers assistance that may lower your pricing.