2019 Canary Bowl Tournament Results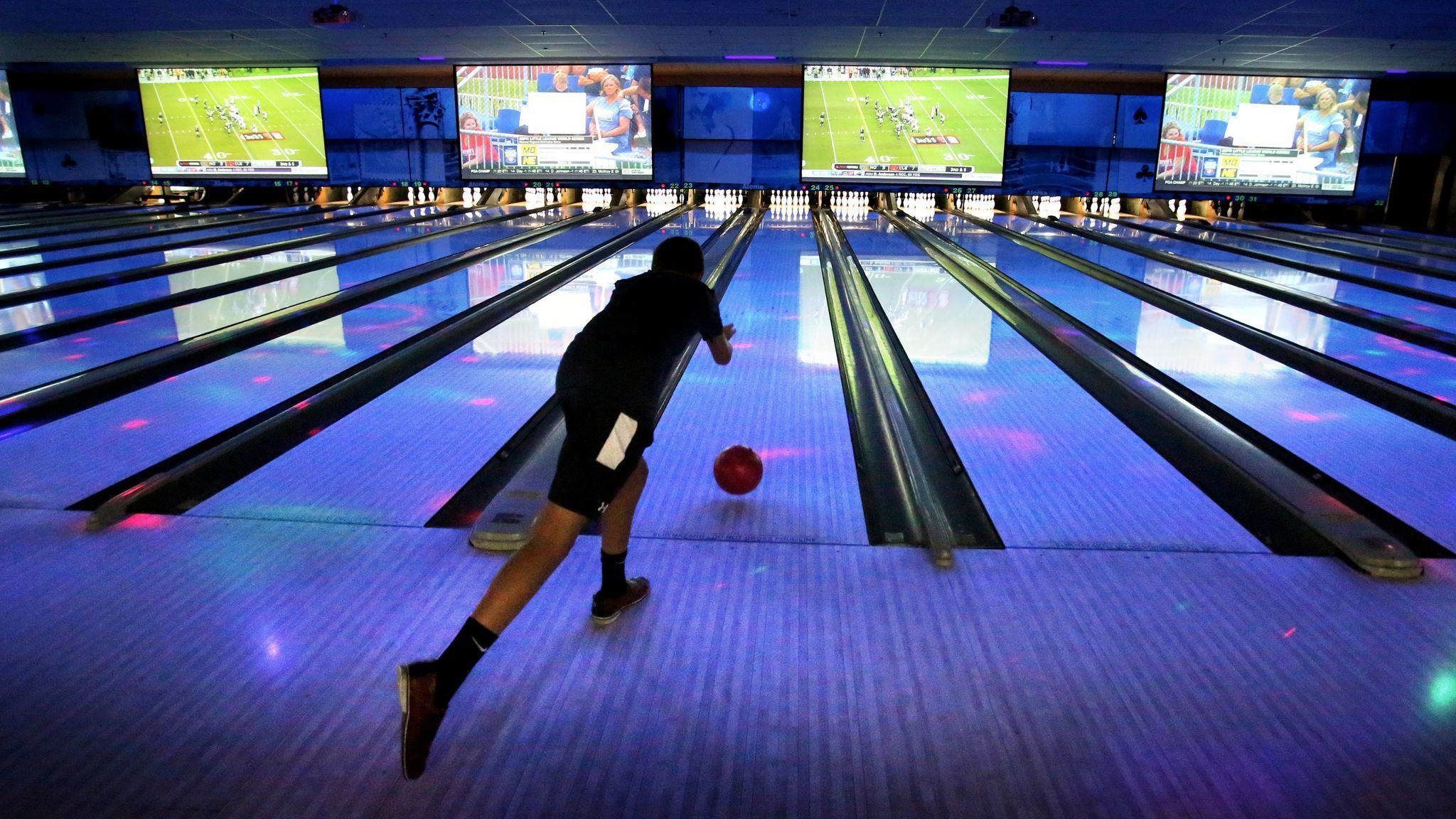 On Sunday, March 3rd, we had 95 bowlers on 19 teams turnout for the Local 458M Canary Bowl!
It was a great time with a lot of other union members and other family members in attendance cheering the bowlers on!
When all was said and done the #1 Team was "We Don't Give a Split" with a total of 3167. The team was made up of Barry Waldren, Rick Scapardine, Mark Tobey, Greg Consul and Ed Hagg.
2nd place went to "A Lotta Rich's" with a score of 3094
3rd place went to "FDC's Best" with a score of 3014. The rest of the teams finished in the following order:
4th – Keep Dreaming score 2939
5th – The Retiree's score 2932
6th – Finally There score 2904
7th – And 1 score 2882
8th – Pocket Pounders score 2826
9th – Gutter Gary and the Pin Pirates score 2796
10th – The Stumble bums score 2767
11th – Home Rangers score 2748
12th – Team 19 score 2732
13th – Bi-Polar Rollers score 2672
14th – Confused score 2633
15th – F-1 Fidy Strike Throwers score 2591
16th – The Misfits score 2516
17th – Team #1 score 2310
18th – Repromatic Strikers score 2285
19th – Still Confused score 2208
The winner of the Scratch Pot was Greg Consul with a score of 269! Jared Saba finished 2nd with a score of 258! The Handicap pot was also won by Greg Tonsul with a total of 270 and Dennis Kwiatkowski finished 2nd with a score of 257!
The committee of Sandy Grisko and Paul Mancillas thanks President Michael Consolino and Vice President Kurt Reissenweber for all their help & support!
We look forward to next year start planning now and put your team together for some great fun with your brother and sister members!